Chinese New Year Holiday Jan.28th - Feb.10th, 2022

2022-01-06 PV:633
Sharevdi Team will start holiday for Chinese New Year 2022, from January 28th to February 10th. The orders of MINI PC/Thin Client after January 20th and the orders of Touch Panel PC after January 10th would be processed and shipped after the holiday. This is a national holiday, it affects all production in China and would resume completely by the end of February.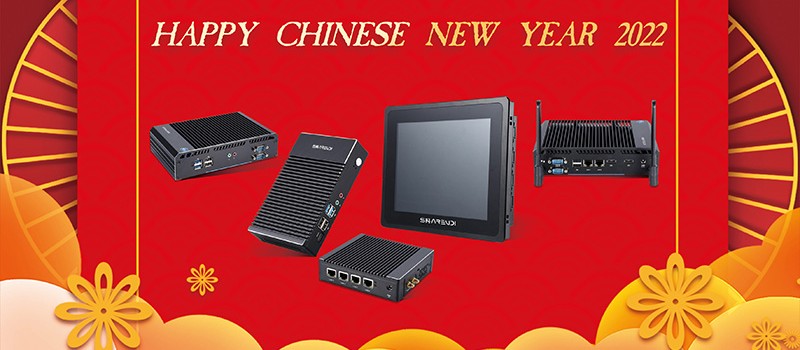 The year of the Tiger
Year 2022 is the year of the Tiger, according to the Chinese zodiac. People born in a year of the Tiger are said to be brave, competitive, unpredictable and confident.
Why is the Chinese New Year special?
Chinese New Year is the most important traditional holiday in China. It is also known as the Spring Festival, the literal translation of the modern Chinese name. All families in China would get together and celebrate from Chinese New Year's Eve, the last day of the last month of the Chinese calendar, to the Lantern Festival on the 15th day of the first month, making the festival the longest in the Chinese calendar. The COVID-19 impact also make the holiday longer in recent years.
Sharevdi Team wish all partners a good health in this new year!