ShareVDI Industrial PC box using in smart parking system

2021-09-16 PV:347
With the development of the global economy, automobiles have become the principal means of transport. Besides houses, cars are absolutely necessary for ordinary families. At present, the construction speed of parking facilities in many countries is far behind the growth rate of car ownership. There is a huge gap in the supply of parking spaces.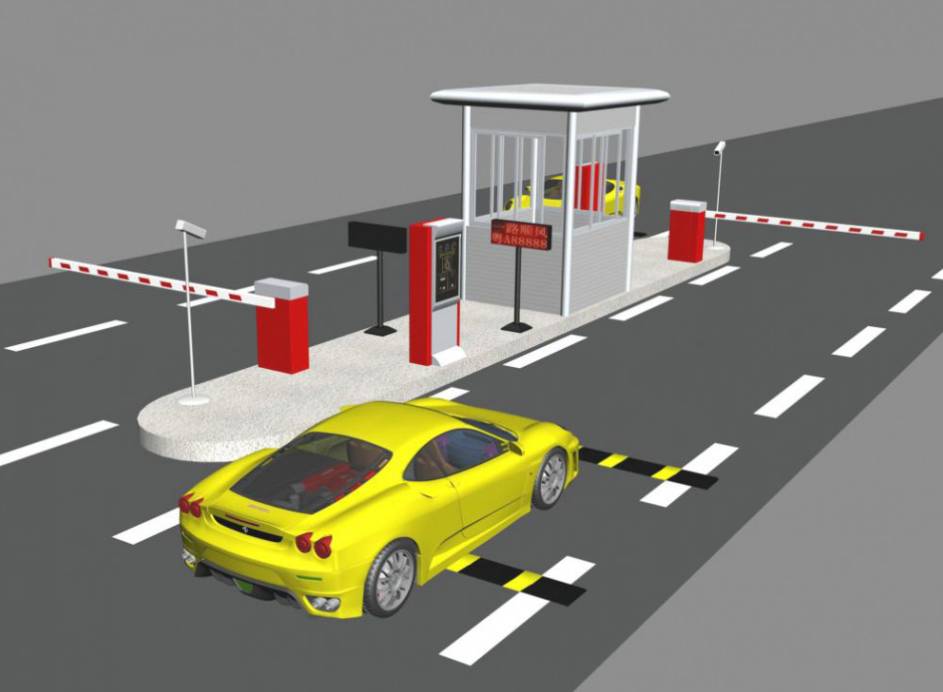 Based on the application of a series of new technologies such as Internet, AI, and mobile payment, industrial workstation PC, smart parking management solution connects urban parking resources and realizes the integration of real-time update, query, reservation, payment, and management of parking space resource status, which provide drivers safe, convenient and efficient parking services. Smart parking system is conducive to maximizing the utilization of parking space resources, maximizing parking profits and optimizing parking services for car owners, and can effectively alleviate the social problem of parking difficulties.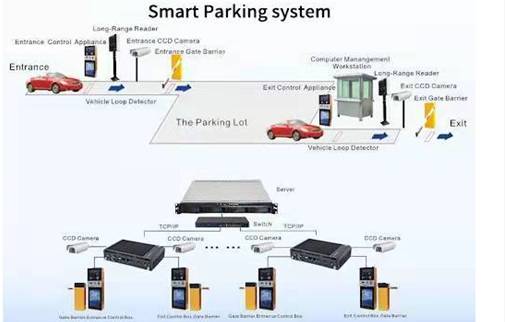 The smart parking lot management system is mainly composed of three parts: management industrial workstation PC, entrance equipment, and exit equipment. The management control center is composed of an high-performance Industrial PC box, printer, and parking system management software. The industrial control computer is responsible for processing the information collected by the entrance and exit equipment, controlling the peripheral equipment, and then process all  information to generate a report that meet the requirements of management departments. The interface converters mainly used in this part are regularly RS-485, TCP/IP hubs, optical fiber converters, parking lot card authorizers and other equipment. 
The entrance and exit equipment consists of imaging snapshot system, intelligent Fill light, barriers, industrial workstation PC, vehicle detectors, automatic card issuance system, remote card reader equipment, etc., mainly responsible for automatic identification of internal vehicles entering and exiting the parking lot , Identity verification and automatic landing and landing barriers. 

As the core control unit of the entire system, the industrial PC box need to provides long-term and reliable computing power for the entire smart parking lot. The industrial control computer must meet the following high standards in the application of smart parking system:

○ Low power consumption and fanless industrial design for stable performance, designed for 24-hour work
○ High-performance computing capability with a strong processor
○ Abundant IO interfaces to connect various peripheral devices
○ Reliable network data transmission to ensure real-time and stable data transfer
○ Wide voltage DC 12~48V working voltage to guarantee stable and reliable operation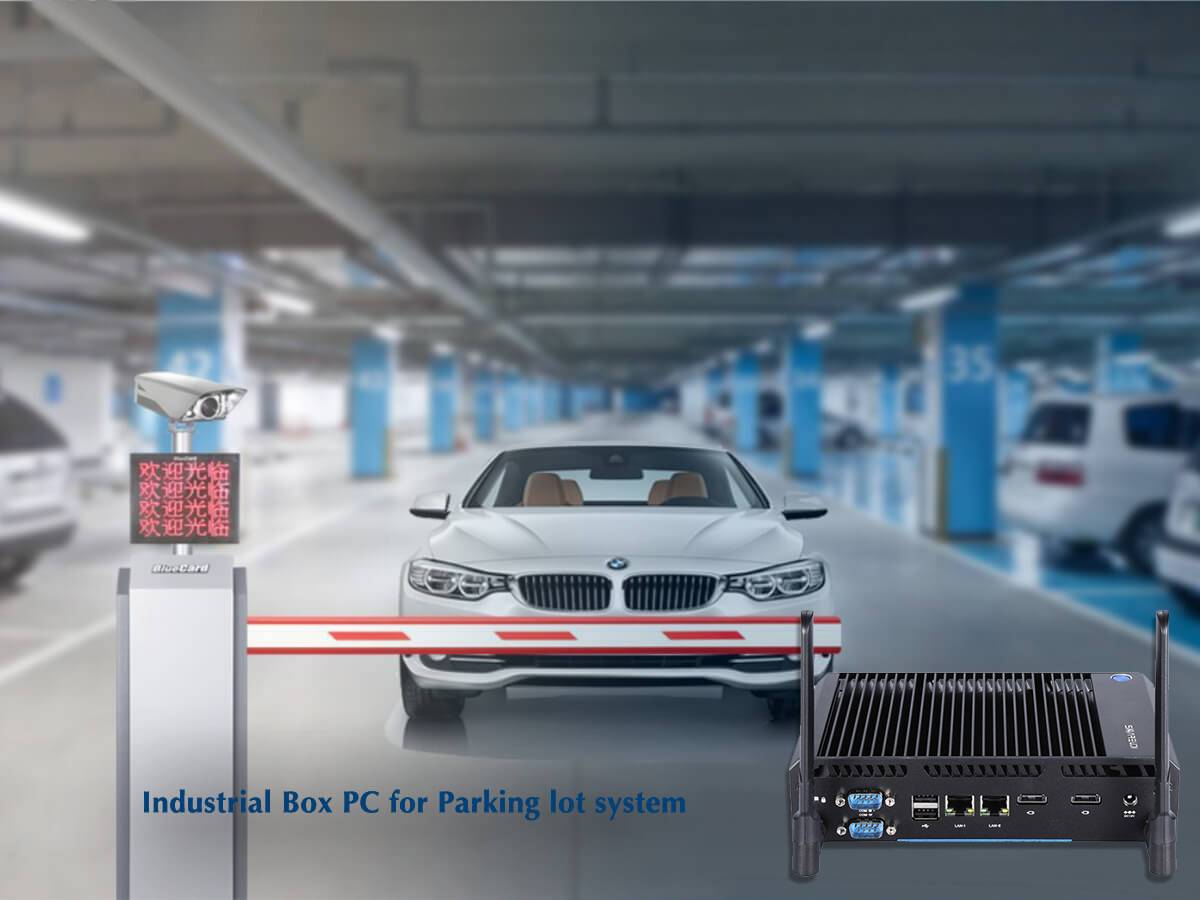 Based on this, as a industrial PC supplier, ShareVDI provides high-performance industrial computer products that equipped with Intel core i3/i5/i7 processor , high-strength rugged aluminum structure and large Area heat dissipation design, support wide temperature range operation to ensure long life and stable working, abundant IO interfaces, including 2 Intel chip network ports, 4 USB3.0, 2 USB2.0, 4serial ports, 2 HDMI, 1 VGA interface, wide-voltage power supply connector that support 12-48V input, the maximum 16GB memory and dual hard disk solution can meet the outdoor environment temperature range from-20~+70℃.
ShareVDI Industrial workstation PC is applicable to high-end residential apartments where tenants require a smart parking management system, as well as business premises, malls and public parking spaces.