ShareVDI 10'' industrial panel computer for Smart Locker

2020-04-16 PV:344
Smart locker is a new product born with the continuous development of the express industry. Because of the expansion of the smart locker enterprises scale and the weak technical barriers of upstream manufacturers, the bargaining power of enterprises has enhanced, which helps enterprises reducing the operating costs and further strengthening their own advantages. Smart lockers are widely deployed in residential areas, office buildings, campuses, communities and other places to provide self-service access without time limit, effectively solved the "last mile" problem of express delivery.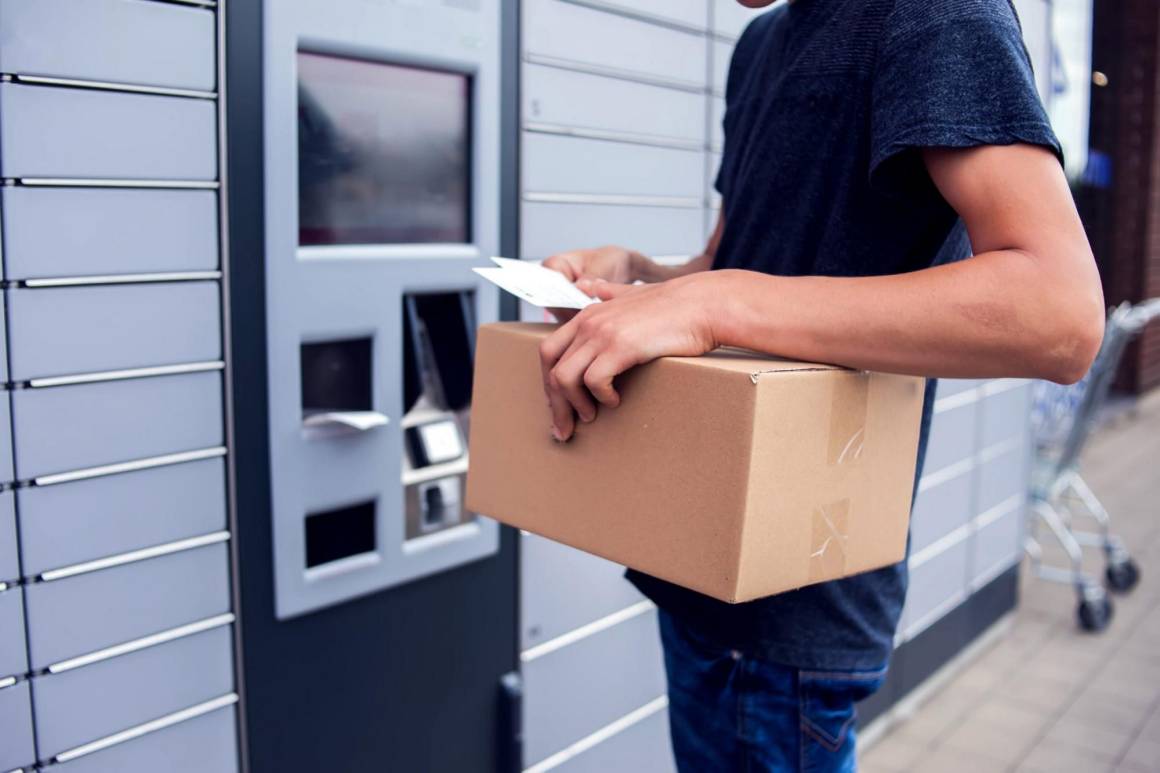 Application function 
The smart parcel locker provides a series of services including parcel deposit, SMS notification, temporary storage, and pickup. As the core hardware of the smart parcel locker, industrial panel computer needs to have multiple I/O interfaces for controlling cabinet door opening, ICI, video monitoring, SMS sending, advertising playback, voice prompts, identification, barcode scanning, etc.; At the same time high reliability and stability are also required to ensure the that works in outdoor keep 7*24h uninterrupted and stable operation even in extreme weather such as scorching heat, and thunderstorms.
Requirements for the embedded panel PC
The industrial panel computer has high stability to work for 7*24h , support wide range environment of -10℃~60℃, support Linux Ubuntu and windows7/8/10 system; rich IO interface, 2 RS232, 1RS485, 2 USB 2.0 interface, 6 GPIO interface, connect ID card reader, door cabinet switch, QR code scanner, coin selector password keyboard, IC card reader and 3G module etc.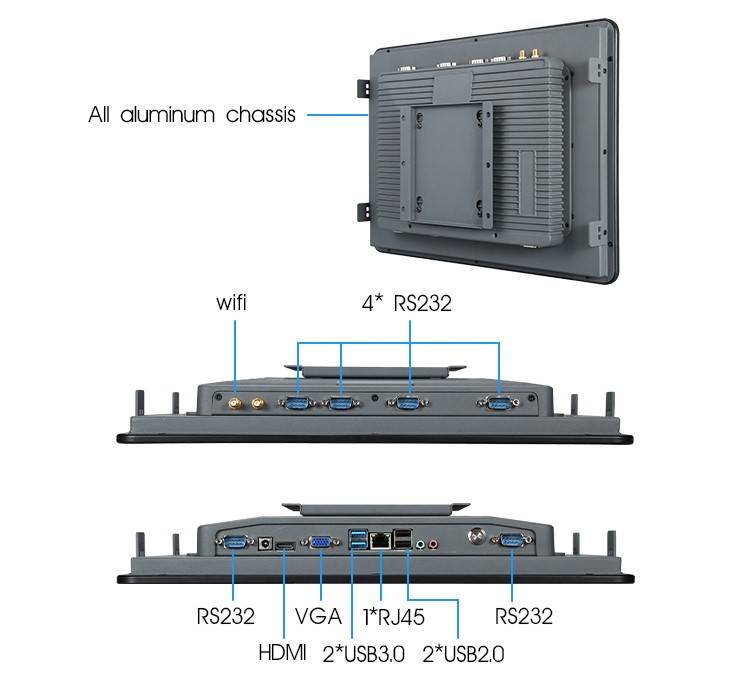 ShareVDI Solution for smart parcel locker
ShareVDI Technology developed a high-performance and low-power windows 10 panel PC based on AMD quad core processor, providing 3 COM, 3 USB (usb2.0+usb3.0), 2 Gigabit Ethernet ports, Audio output, Mini-PCIe interfaces (support mSATA storage or WiFi/4G communication), GPIO and other I/O interfaces to connect to various peripherals; The embedded panel PC has display ports of VGA, HDMI , support Multiple combinations of dual-screen asynchronous display, optional sizes of 10.4 inch/15.6 inch/21.5 inch , support operation interface and advertisement playback simultaneously, support various OS Windows 10 panel PC and Linux Panel PC to meet requirements of different software configuration environment.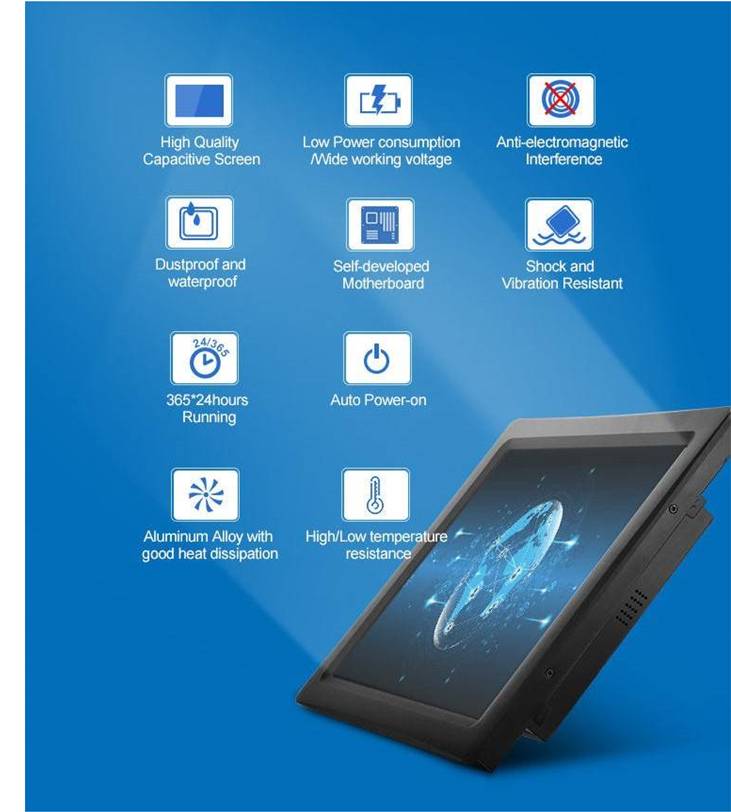 In terms of reliability and stability, the embedded panel PC adopts a fanless, chassis-integrated heat dissipation design, which gives a good environmental adaptability. The industrial panel computer can work stable at an wide temperature range from-10℃to 60℃; The IO interface of industrial panel board adopts antistatic design to make sure stable operation 7*24h in various complex environments. The embedded panel PC also supports functions such as Wake On Lan, auto power on, and watchdog to realize automatic fault recovery and uninterrupted operation during unattended operation.