ShareVDI Cloud Thin Client R1 for School in Xi'an

2020-12-11 PV:376
Sharevdi had just completed a school bid for Cloud Thin Client R1 in Xi'an, China. 192 seats thin client rdp is deployed in Xi'an school successfully, total 8 classrooms.
It makes full use of the computing storage space of the server. Through remote thin client teaching management software, teachers can easily distribute teaching materials to students, send conversations to remind students to listen carefully, it's easily to control student behaviors and during the class, which greatly improves classroom teaching efficiency and teaching experience.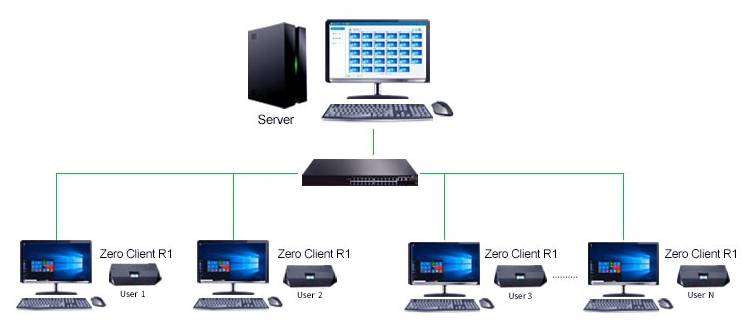 Project Background
Country: China
End User: Classroom in Xi'an
Total number of server deployed: 8
Total number deployed: 24 seats in 1 classroom
Product Information
Product: Cloud Thin Client
Thin Client Model: R1
Applications: Net Support School, AVG, GIMP, Scratch, Open Office

Server configuration:
Processor: Intel Core i9
Memory: 64G
Solid state: 500G
Hard disk: SATA 1T
Graphics: GTX 1660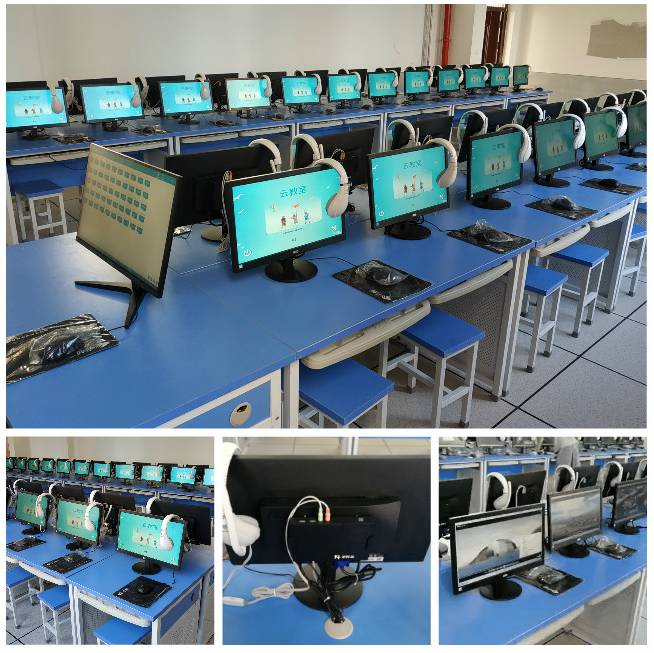 Sharevdi works for educational tender over 11 years, with full experience in Cloud Thin Client Solution.